Our Select Reserve line is one of the Finest bundled cigars coming out of Nicaragua it contains Premium Long Filler Tobacco from the Four major regions From some of the largest well known farms in Nicaragua slowly aged to perfection and put together with a Premium Jalapa Binder and Wrapped with a Brazilian Wrapper for that Ultimate Peppery Smoking Experience!
we can do this because of the special relationships we have with these factories and farms take Advantage of this Blend!
Bundles of 20. $64.99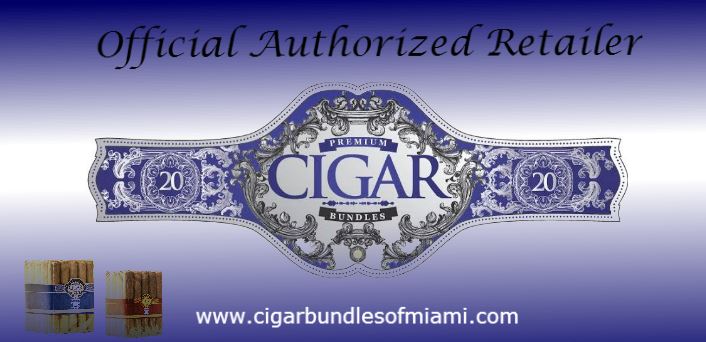 Great from start to end. Perfect construction and aroma. Thanks Alex!

Excellent Maduro. Starts off great and stays together until finish. Great smoke awesome flavor.

This was a very enjoyable smoke, not as strong as it looks, it's medium body smooth smoke. Very good and smooth.

I did not know what to expect but have really enjoyed this cigar. It is rich, full bodied and has a delicious savory taste profile. After a hearty meal, this is my go to cigar! Flavors, of nut, salt and steak like flavors from the grill..Great value and flavors. Smoke is silky smooth. Draw a little loose but I am fine with this.

Premium Cigar Blend "El Galan" Maduro

A very satisfying smoke. Great, traditional cigar flavor, very well made. I enjoy them very much. I have found "my" cigars!

Thank you Alex 5 star support and the smokes are GREAT burn even and great tasting Lou Apollo Beach FL

Suprise......Not A Bad Smoke

A little skeptical on ordering cigars online. After I lit up the first of 5 I found out these are quality cigars. Enjoyed the hell out of them. Can't wait for my next batch.

I happen to stumble across this site and it was like hitting a gold mine. I'm kinda new to the cigar life and been smoking around trying to find that OH YEAH cigar and i've found them. Dont be fool with the price because like I said i've been smoking around for lil while and these are worth the money. They come with no fancy label on them and if you are or not a cigar afficionado you can't tell the price. They taste great with great smoke output and even burns. I would recommend these to any one looking for a good everyday smoke. And the customer service is wonderful..They make you feel like family. So go online and make this your new goto site for great cigars.

I was asked once,"how do know a good cigar from a bad cigar"? My reply, smoke a lot of cigars. I have smoked a whole bunch of cigars and I can say without a doubt these are the best bundled cigars you can buy. I've tried them all, most made from left over tobaccos or second rate tobacco leavings swept off the floor, you name it. But, these are quality hand made beauties. So far I've had the torpedo box press and Churchill. They do not disappoint. A full bodied cigar that you can enjoy over a cup of espresso, cappuccino or brandy after dinner. Good spice, tons of smoke and easy draw. It's a bundled cigar, not a super high end premium, but perhaps you could call it a high end bundle or at least I would. I don't know how I came across CBM, but I call tell you this, it's my new place for buying quality smokes at a price that won't break the bank.